Steveston Community Society (SCS) is primarily a volunteer association dedicated to maintaining a positive, pioneer "Spirit of Steveston" by providing cultural, social, and recreational opportunities for all members of the community.
"To provide opportunities in such building (community centre) and elsewhere in Steveston for wholesome recreation and other leisure-time activities and to create a community spirit in and about Steveston in a democratic manner."
– Steveston Community Society's Original Constitution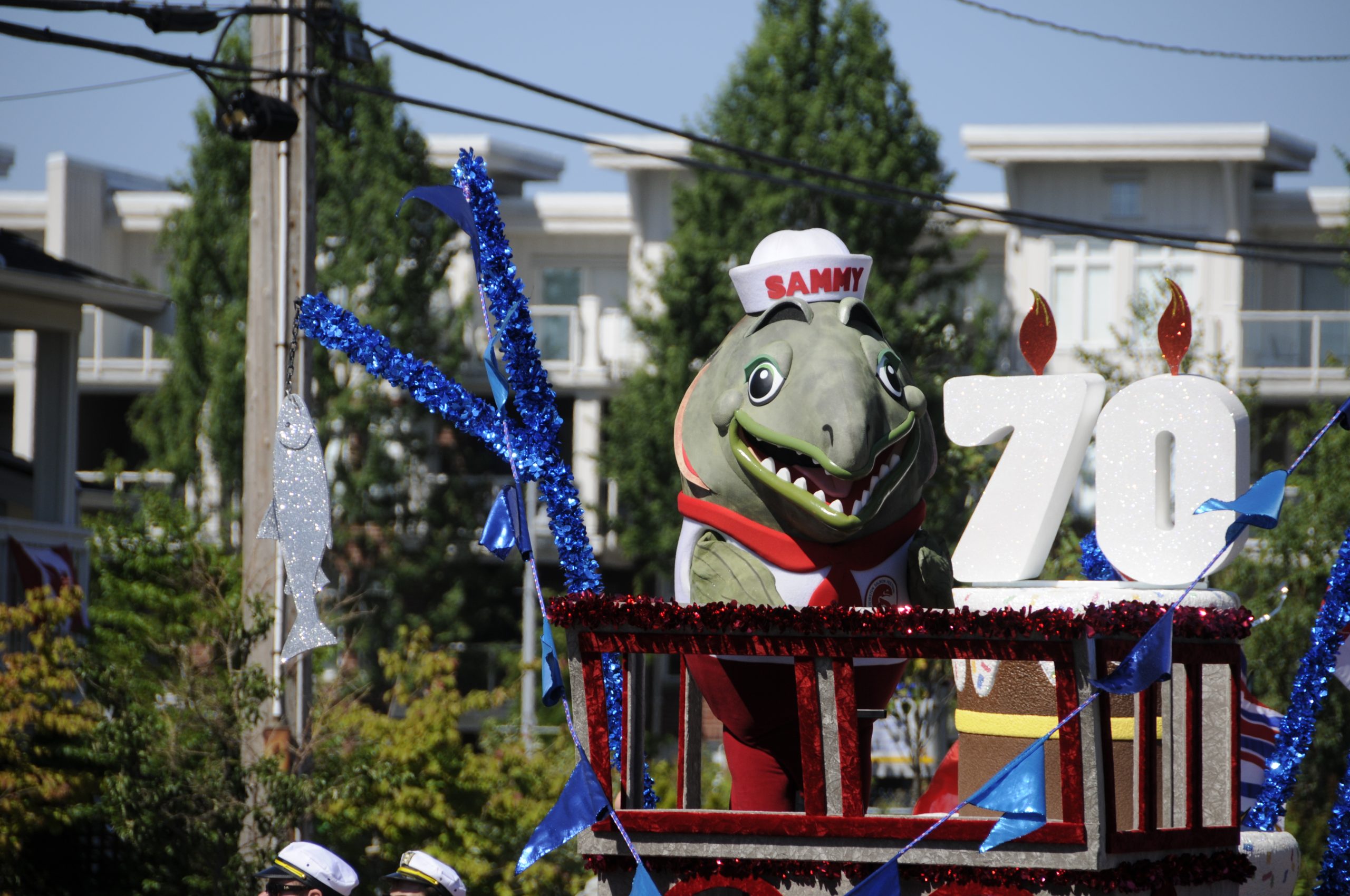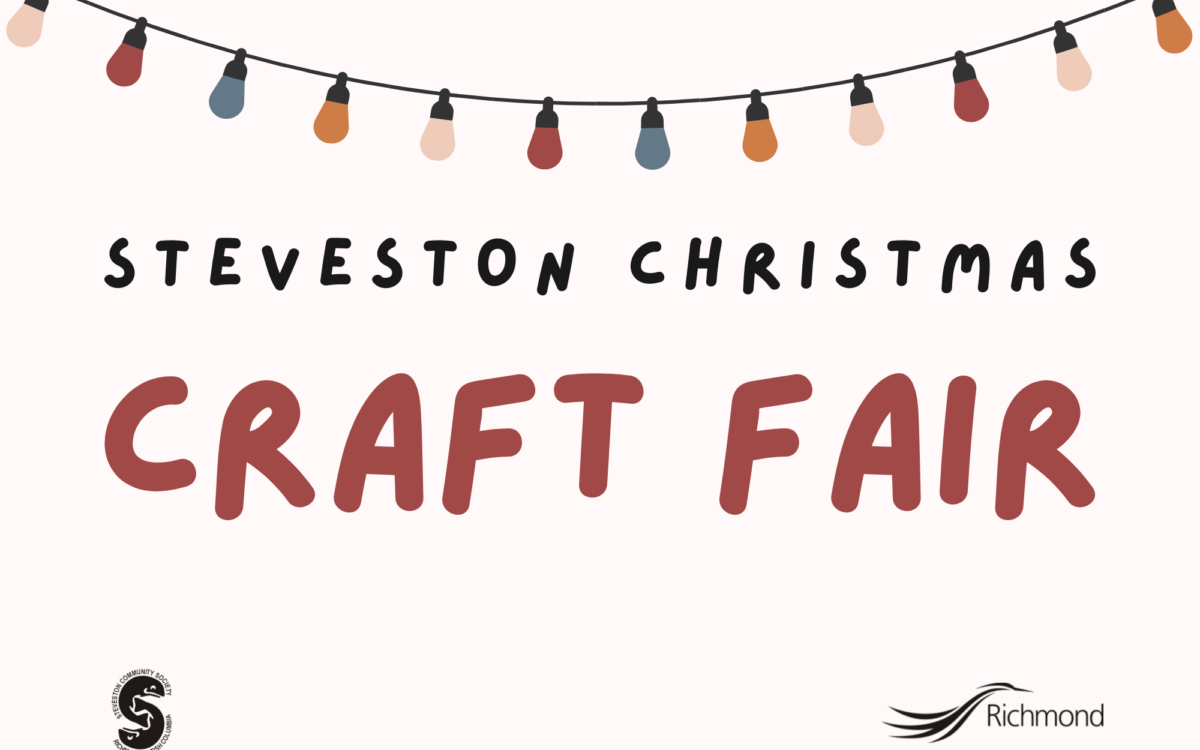 Steveston's Christmas Craft Fair: Saturday, November 26, 2022 from 10:00 AM to 4:00 PM.
Vendor registration is now full. Learn how to join the waitlist by clicking the button below under 'Christmas Craft Fair'.
We're currently recruiting volunteers to support our event! Sign up for opportunities here.