Steveston Community Society (SCS) is primarily a volunteer association dedicated to maintaining a positive, pioneer "Spirit of Steveston" by providing cultural, social, and recreational opportunities for all members of the community.
"To provide opportunities in such building (community centre) and elsewhere in Steveston for wholesome recreation and other leisure-time activities and to create a community spirit in and about Steveston in a democratic manner."
-Steveston Community Society's Original Constitution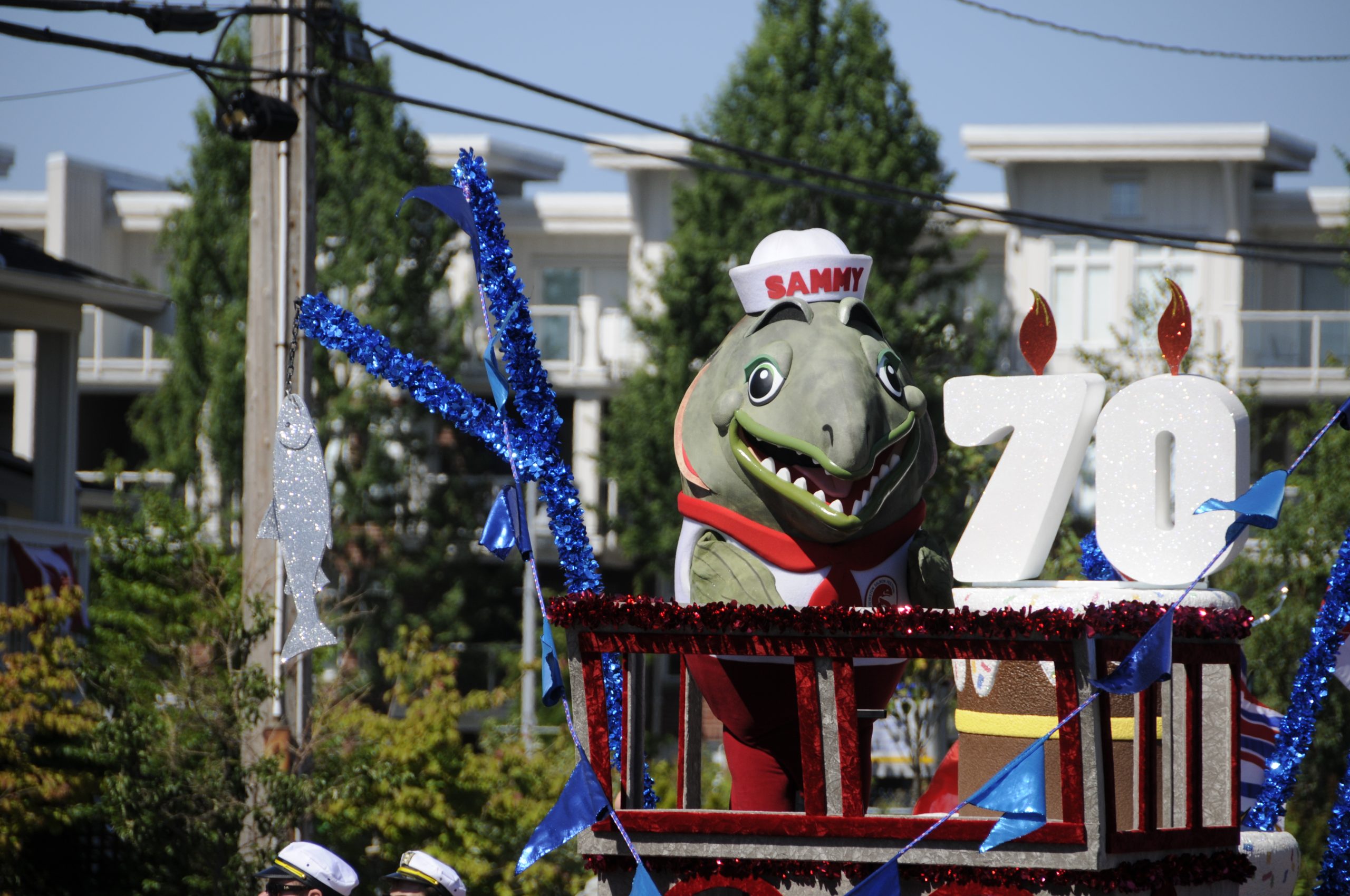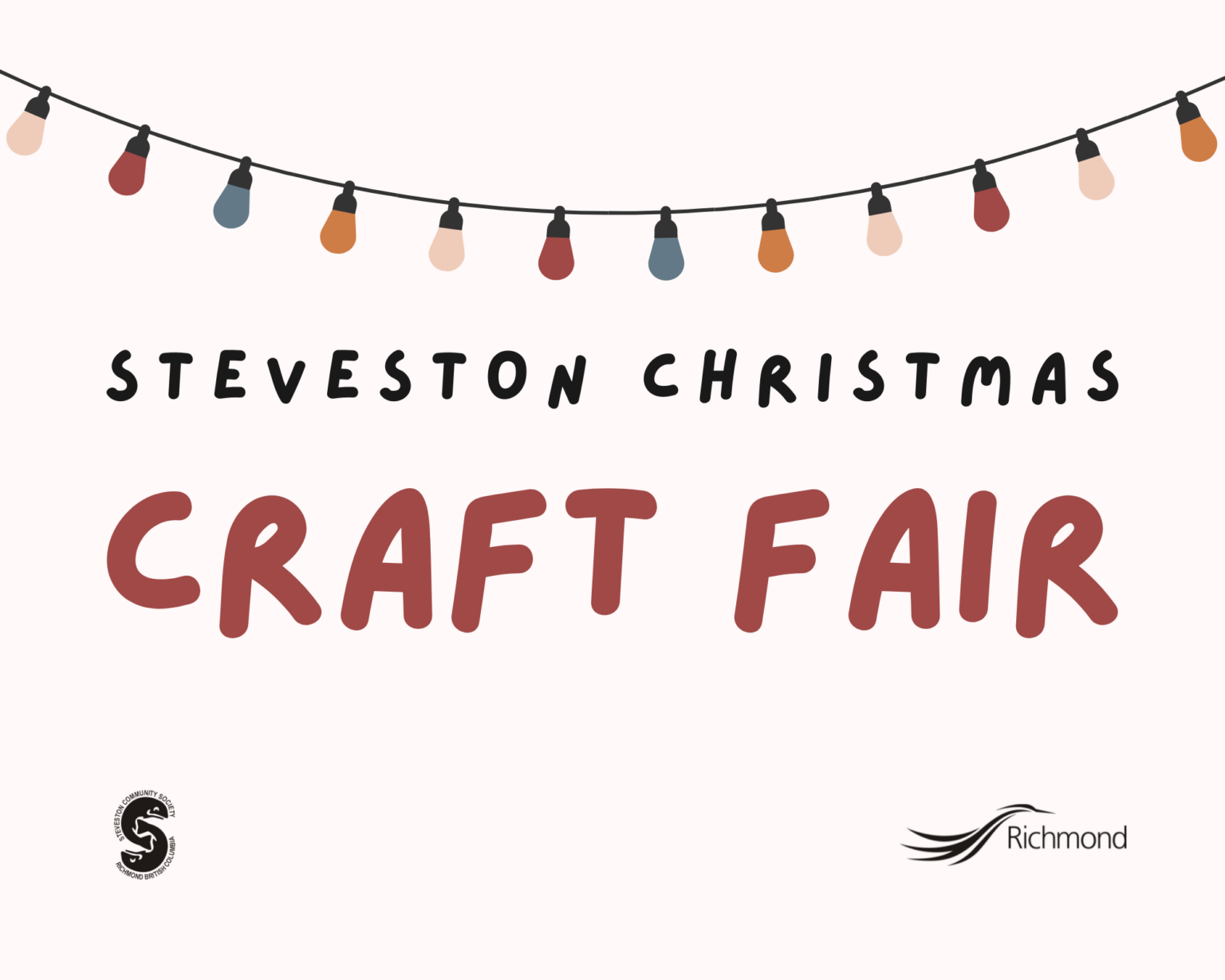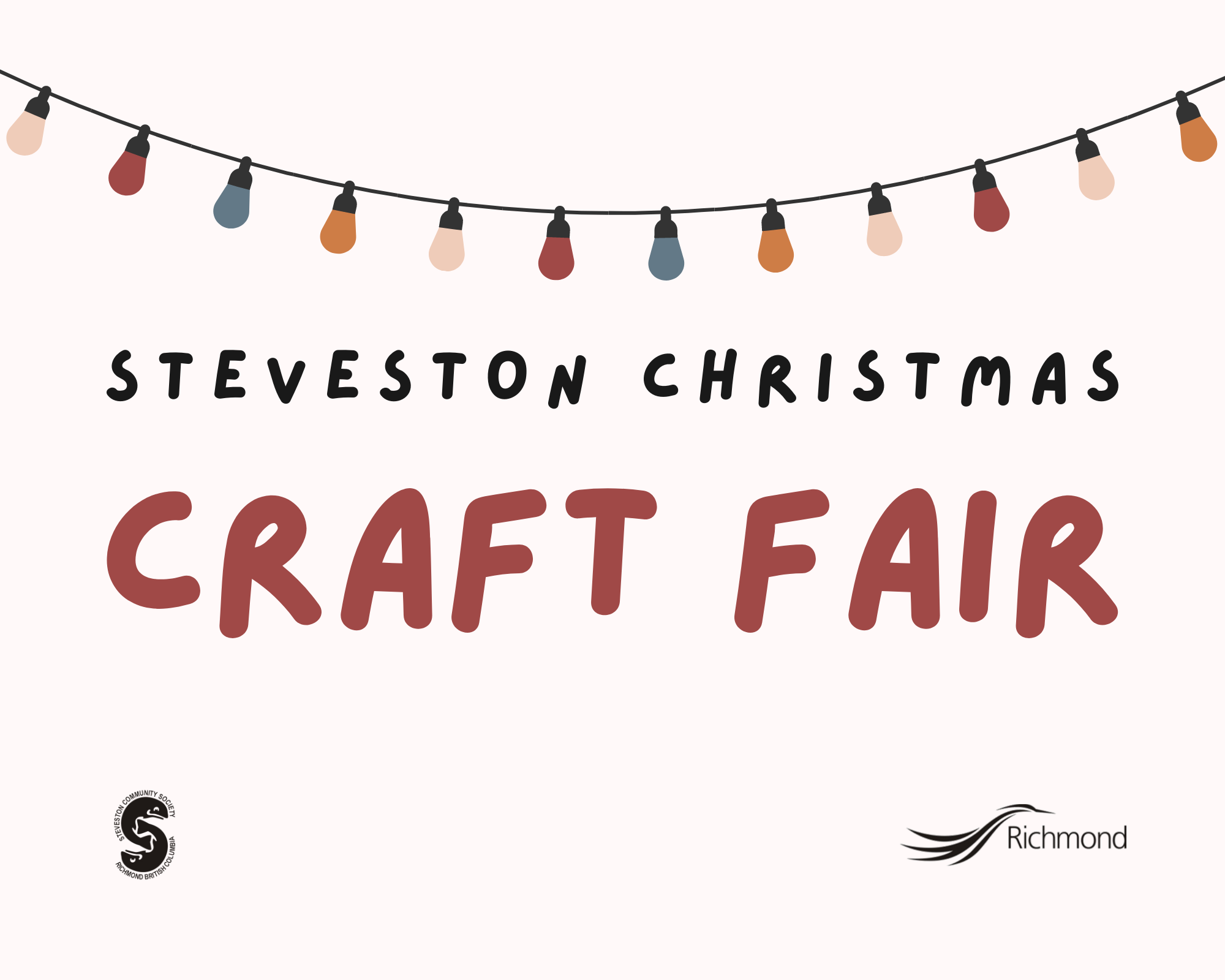 Vendor Registration for Steveston's Annual Christmas Craft Fair OPEN NOW!
The Christmas Craft Fair is back this year and will take place on Saturday, November 26, 2022 from 10:00 am to 4:00 pm.
Vendor application forms are now available online as well as in-person at Steveston Community Centre's Front Desk. In-person registration will take place starting on Wednesday, July 20 at 6:00 am at Steveston Community Centre for all past and new vendors.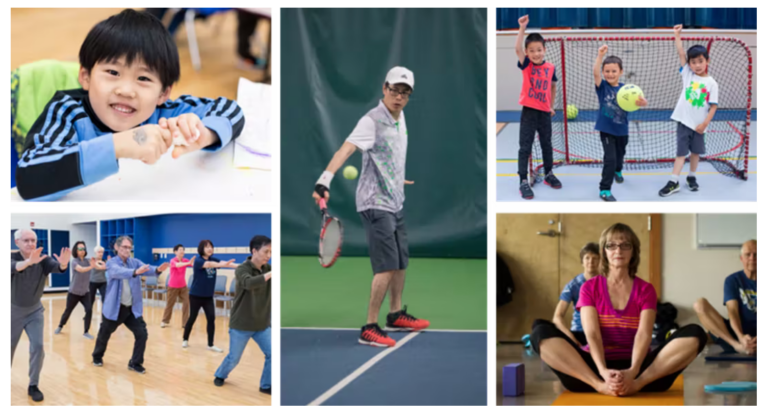 The Steveston Community Centre Redesign Project
The City is progressing through the character design phase of the new Steveston Community Centre and Branch Library.
Visit LetsTalkRichmond.ca to:
Learn more about the building's exterior character.
See dates & times of upcoming in-person events where you can ask City staff and project architects questions.
We look forward to hearing from you!
The Project Team, City of Richmond