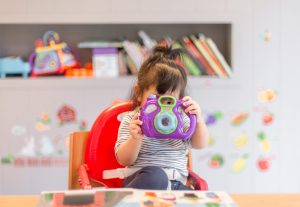 Under the guidance of Laura Kump, the Preschools at the Steveston Community Centre are designed to develop the whole child intellectually, socially, physically, emotionally and cognitively. A positive and encouraging learning environment is provided where children of various cultures and backgrounds share and learn about each other.
Steveston Explorers Licensed – Experience this outdoor approach to learning art, music, literature, language, social responsibility and diversity through an enriched emergent curriculum.
Preschool – Little Anchors Licensed – With a focus on fine arts, science, gardening, cooking and intergenerational programming,
Times for Twos – This program prepares children for preschool.
Call Laura at 604-238-8088 for more information or to book a time to observe a preschool class or check the link below:
https://www.richmond.ca/parksrec/centres/stevestoncentre/preschool.htm
SCC – Preschool 2018/2019 Brochure
Email: Stevestoncc@richmond.ca