Under the direction of Stephen Thom, the Steveston Community Centre offers a host of racquet sports. From table tennis to squash and private tennis lessons!  Please check the link below or contact Stephen directly at 604-238-8089.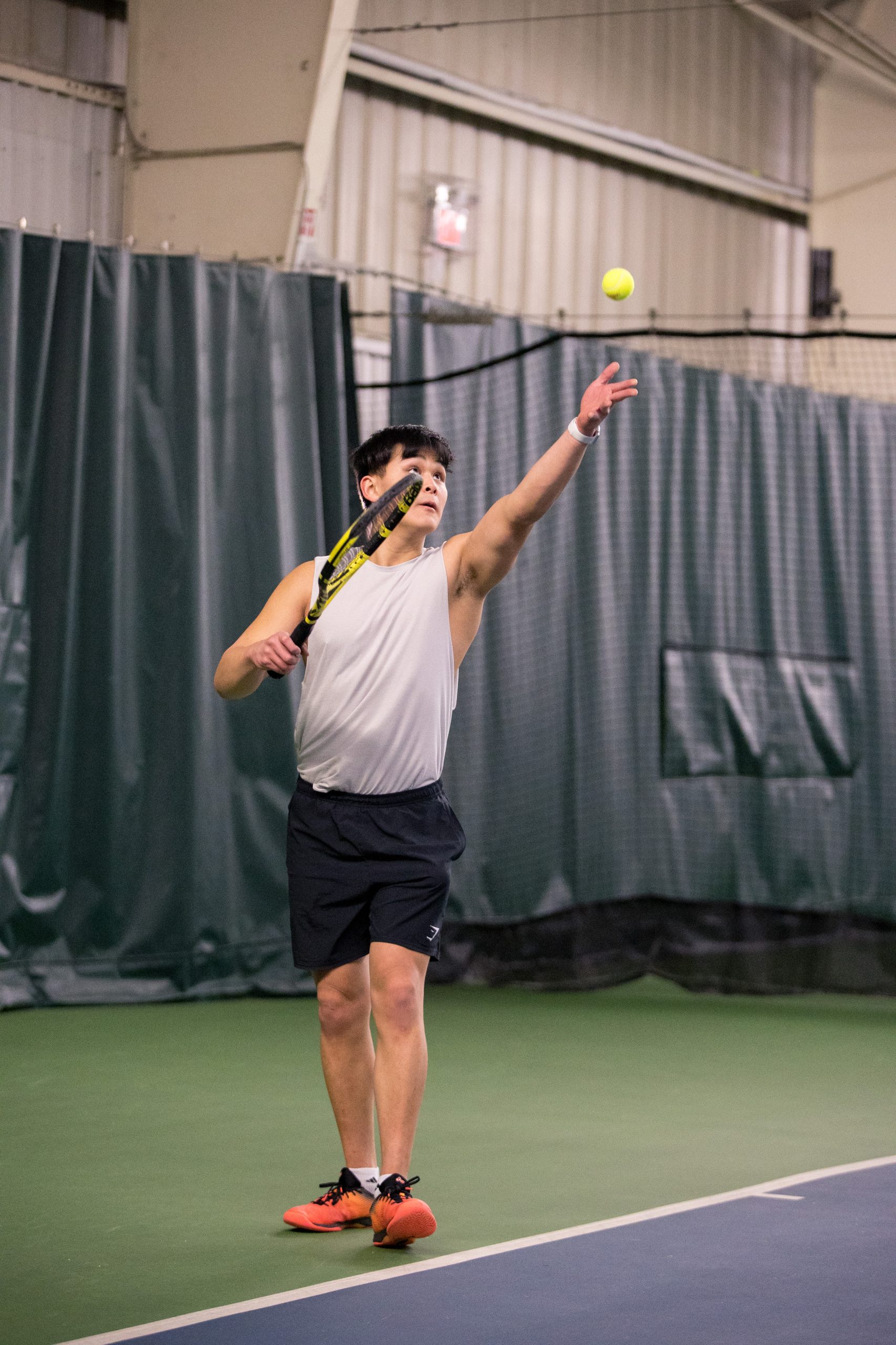 Indoor Tennis Court Rentals
Court bookings are available 7 days a week.

Rate: $19.30 per hour per court

To book a court, call 604-238-8080 Please have your City of Richmond Client ID and credit card information available.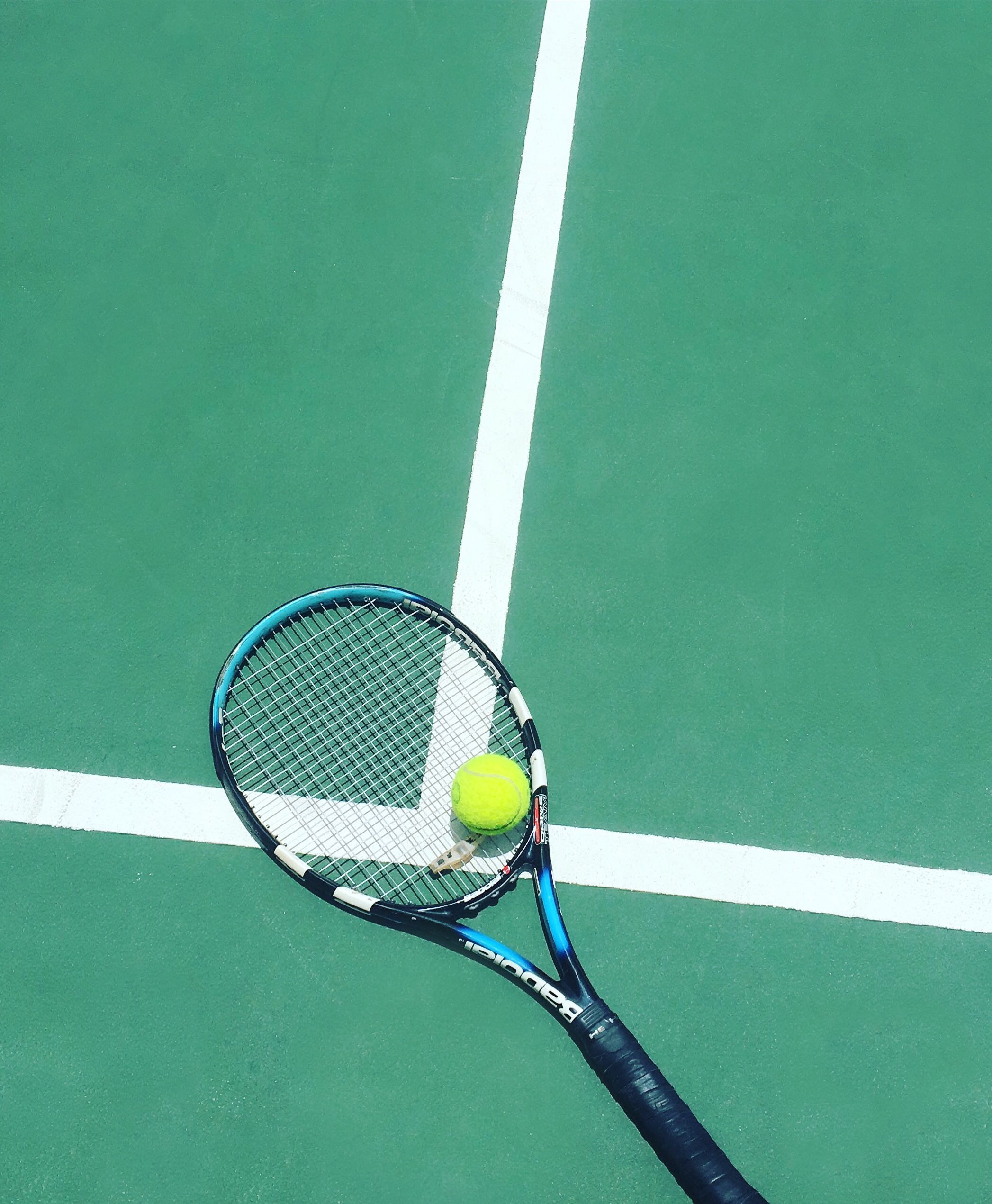 Important Tennis Court Booking Information: 
– All players must have a valid City of Richmond Client ID Number
– Payment is required at the time of booking via credit card only
– You may book up to 7 days in advance
– A maximum of one court permitted to be booked per day, per person
– Singles and doubles play permitted
– No refunds, credits, re-bookings or wait lists
– Use of court permitted only during time booked
– Proper clothing required including non-marked soled shoes only. No jeans or black soled shoes permitted.
– All courts are for public use
– For the safety and enjoyment of all participants, private lessons are restricted to those operated by the Steveston Community Society
– Schedule is subject to change.

Please see below for our COVID-19 Recommendations for play:
Indoor Tennis – COVID-19 Recommendations